OUR SUPPORTERS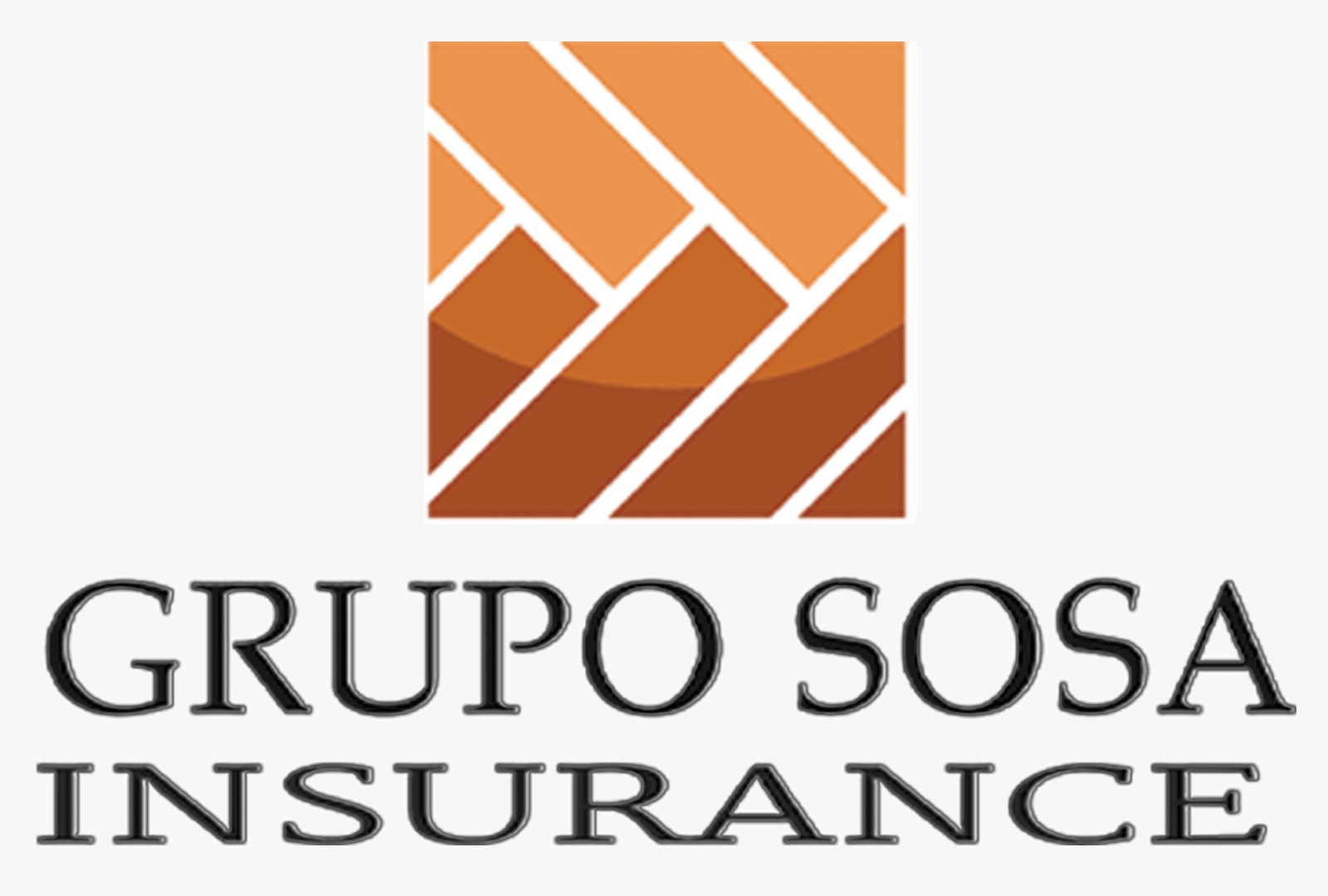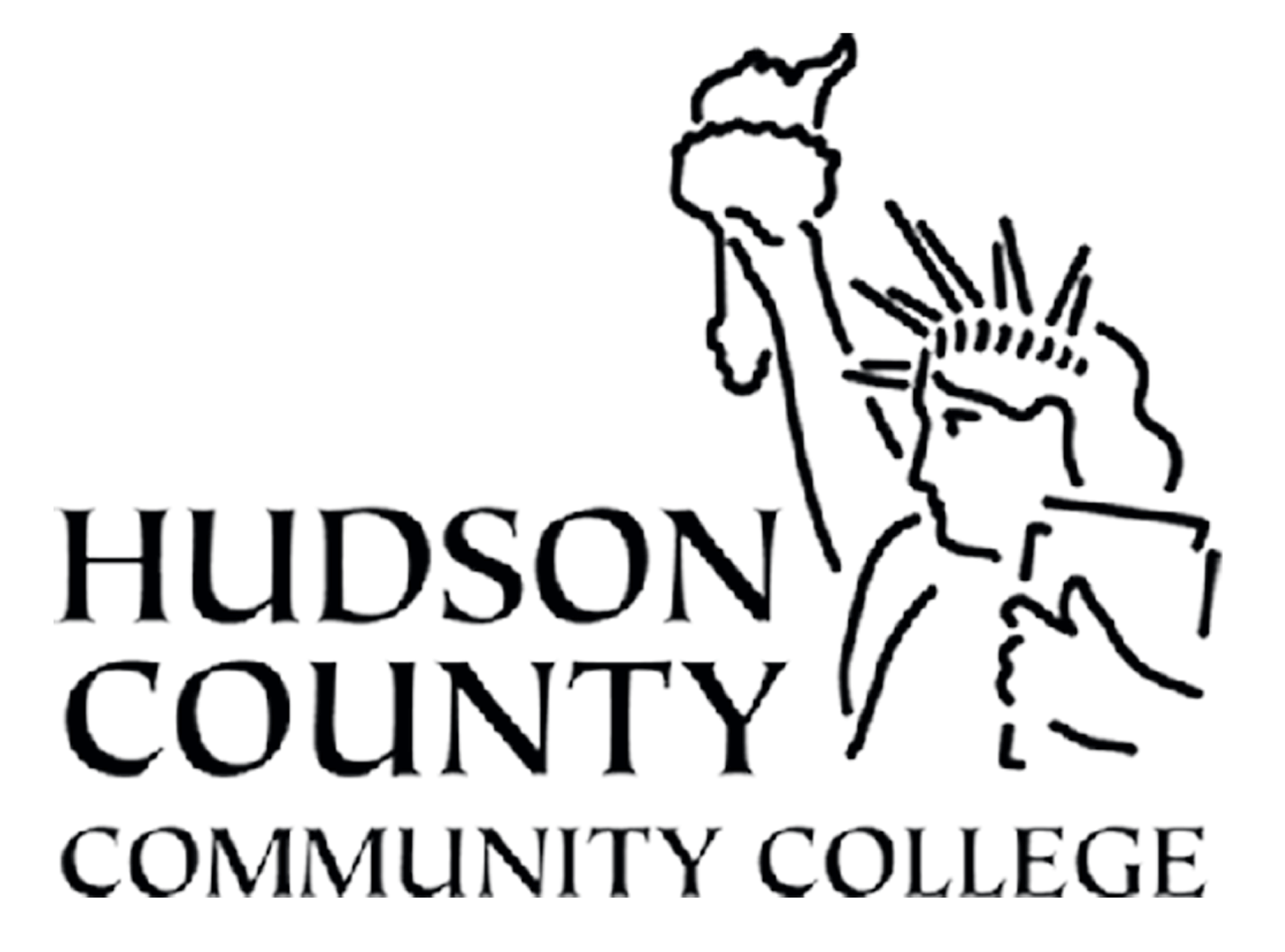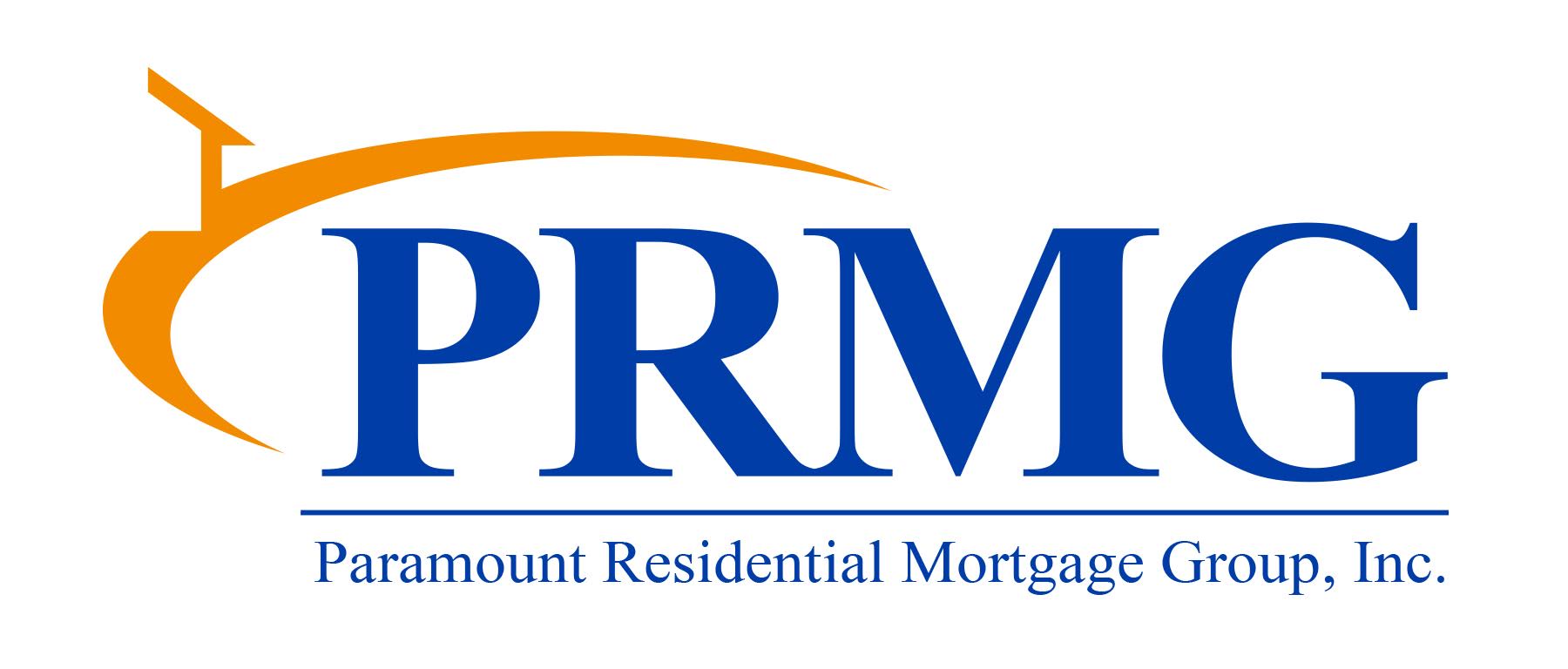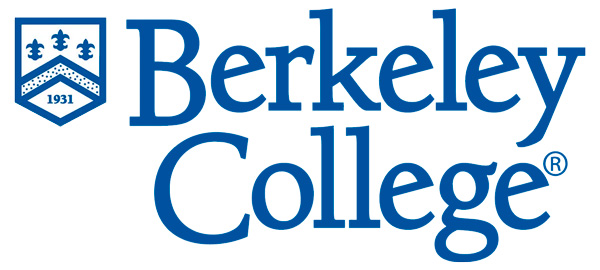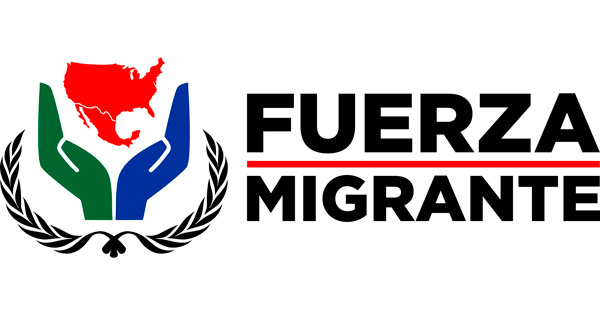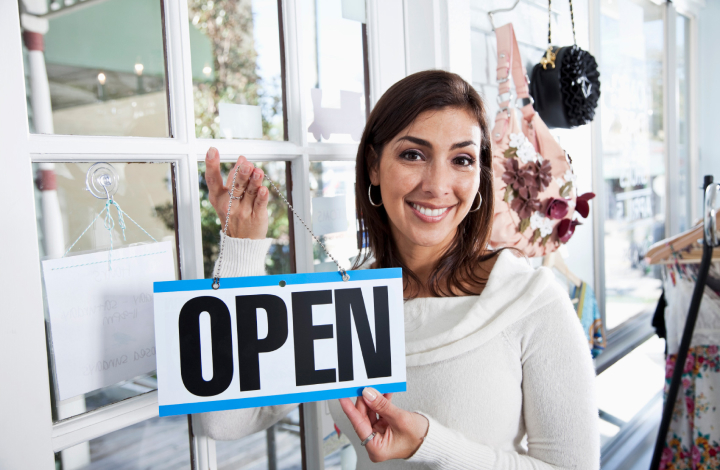 What we do for you
We are viewed by local, county, and state as the official representative of Latino business in Hudson County.
We promote all businesses, tourism, innovation, entrepreneurship and international trade.
Establishing partnerships with leaders, dignitaries, and other chambers.
Be the voice and guardians of the business climate. We will advocate on issues that affect the business environment and work to ensure Hudson County remains an ideal place in which to live, learn, play, and do business.
benefits
HCLACC develops, promotes and enhances commerce, trade, tourism, and industry within Hudson County for the benefit of its Latino-American business community in special.
Development
Committee participation leads to uncovering business insights and tools you can utilize in your professional and personal growth and development!
Brand Building
Build your brand by getting involved. It's no longer about who you know, but rather who knows you and your brand!
Relationships/Networking
Joining a committee helps you build stronger relations with other colleagues and affiliates.
Leadership Opportunities
Through active participation on a committee, you will have the opportunity to someday become a board member and learn to lead.
become a member

If you have your business or you are a professional, or perhaps a student or an individual or want to have your own business, we welcome YOU to join HCLACC.
oUR committeeS